The Lubbock Entertainment Performing Arts Association (LEPAA) and The Buddy Holly Educational Foundation (TBHEF) have partnered to present the Buddy Holly Songwriters Retreat and Showcase. The 5-day retreat and festival, honors the legacy of Buddy Holly, inspiring and cultivating songwriters in his hometown of Lubbock, Texas.

During this week-long retreat, writers break up into small groups to collaborate with mentors through the creative process of songwriting. Each evening, the groups come back together for great local cuisine, and share the songs written during the day. The public are invited to be the first to hear the best-of-the-best songs written during the week at a special Friday night showcase held at The Buddy Holly Hall of Performing Arts and Sciences.
The mission of The Buddy Holly Songwriters Retreat is to cultivate aspiring songwriters through sights, landscapes and the friendly folks that make up the West Texas culture that inspired Buddy Holly himself. At the end of the retreat, participants will have collaborated with mentors to further refine their songwriting creative process.
2023 Retreat Participants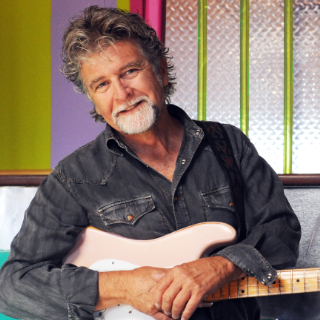 Jay Boy Adams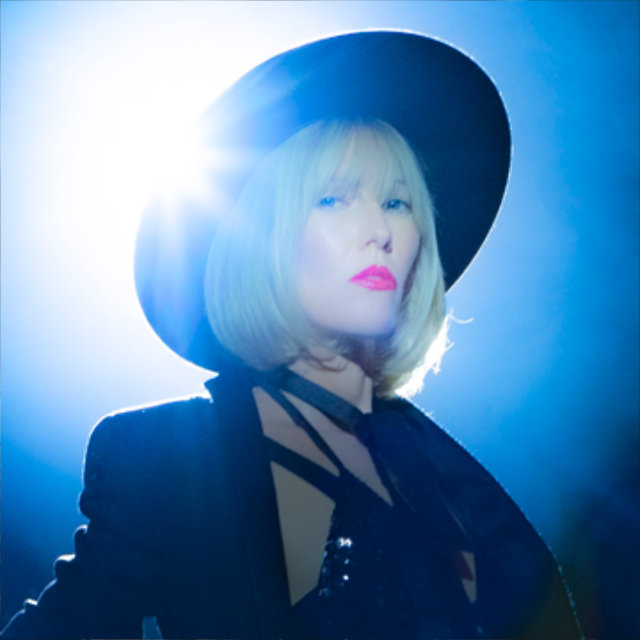 Bird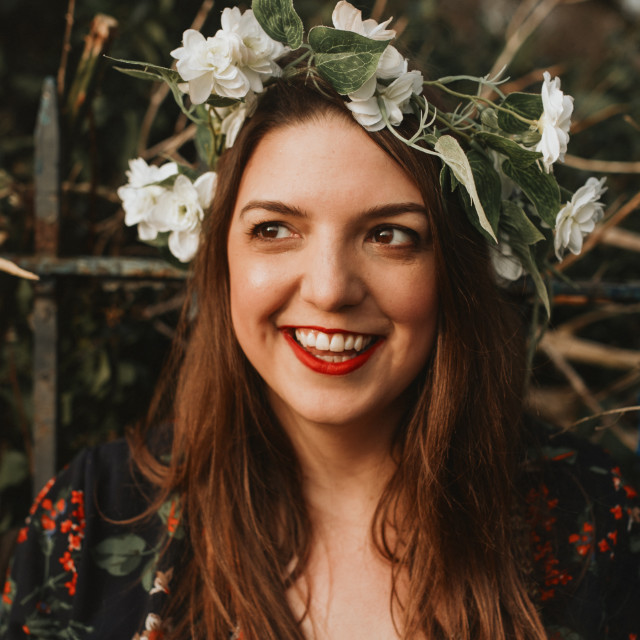 Daisy Chute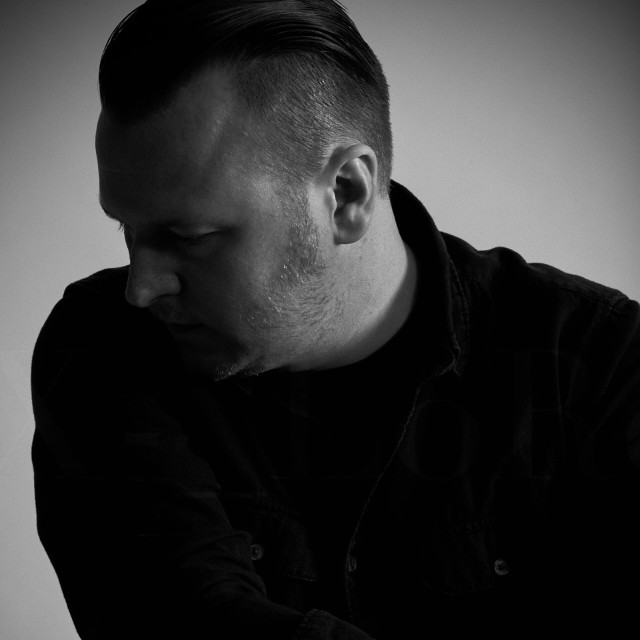 Ed Cosens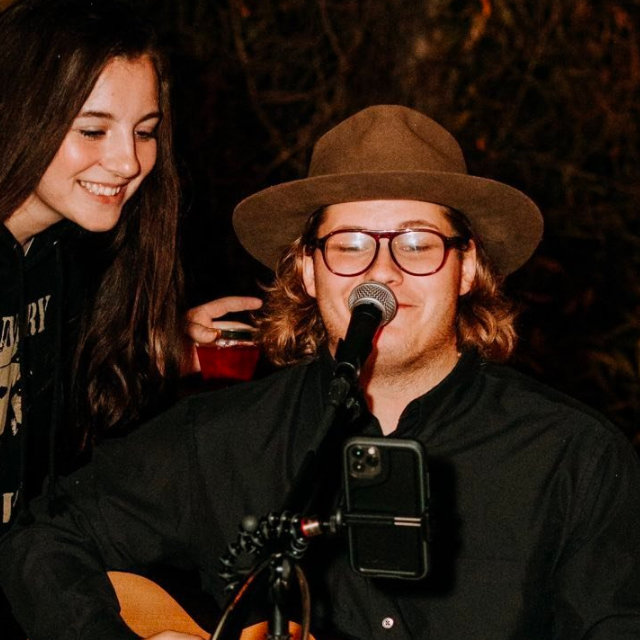 JoJo DiSalvo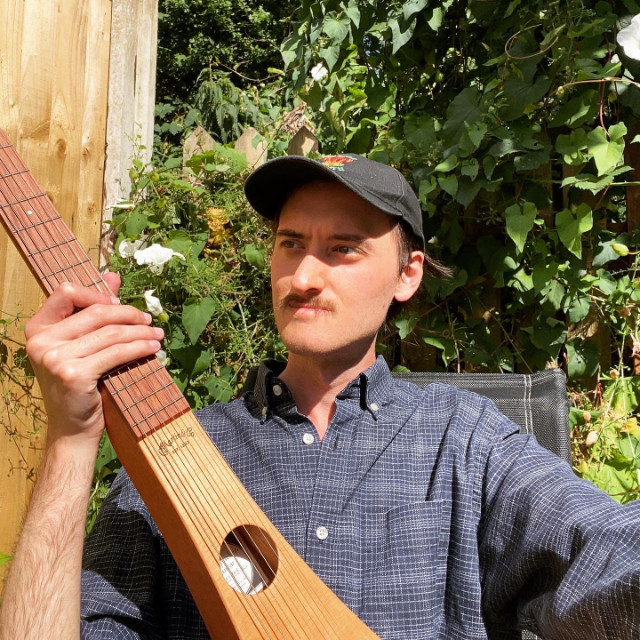 Dullan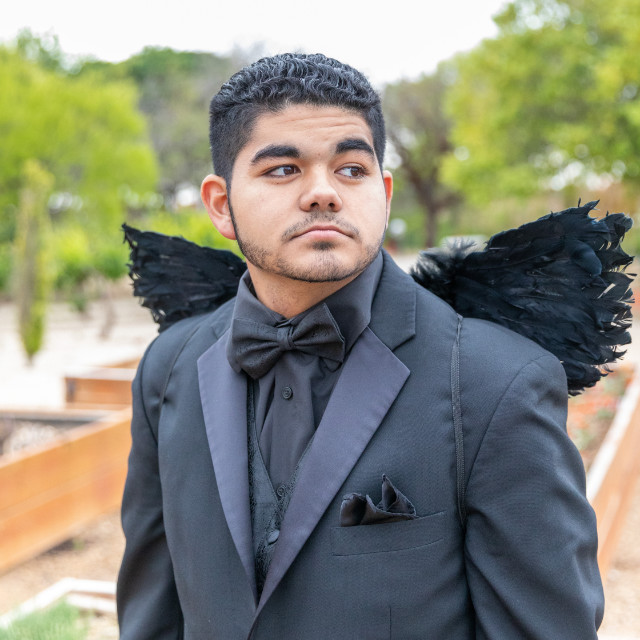 Noah Garcia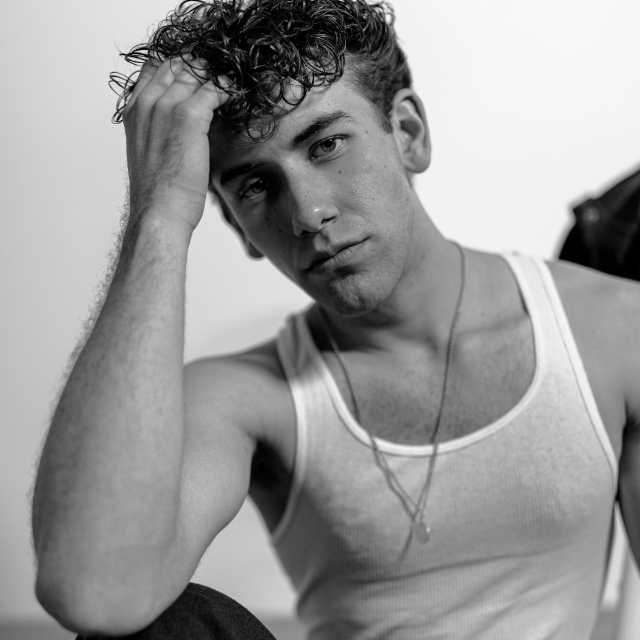 Jack Harris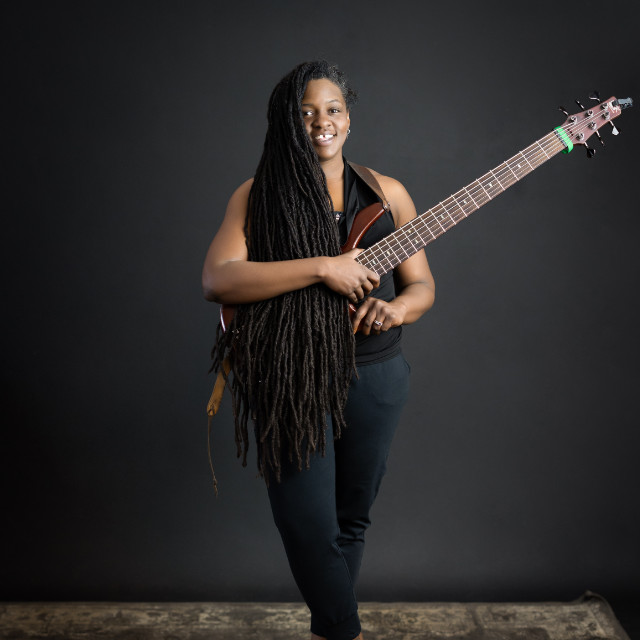 Joy Harris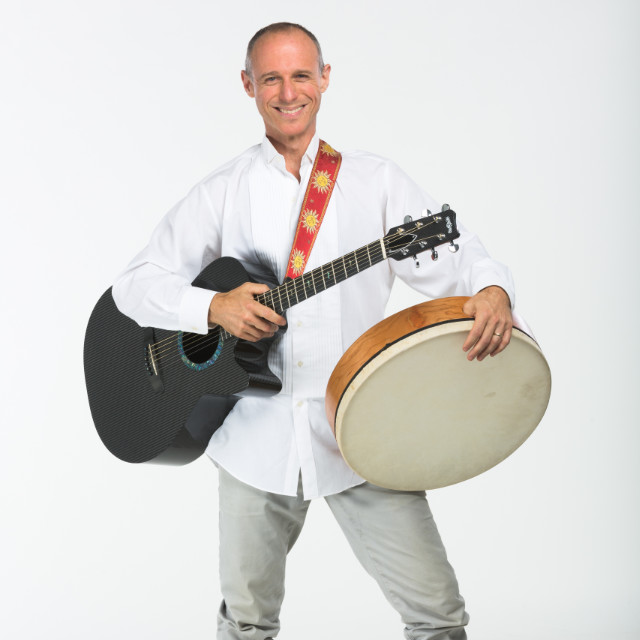 Billy Jonas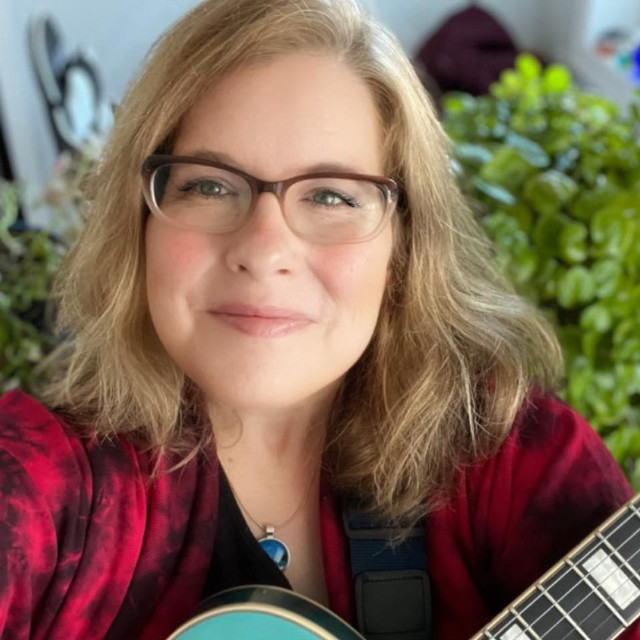 Kellie Lin Knott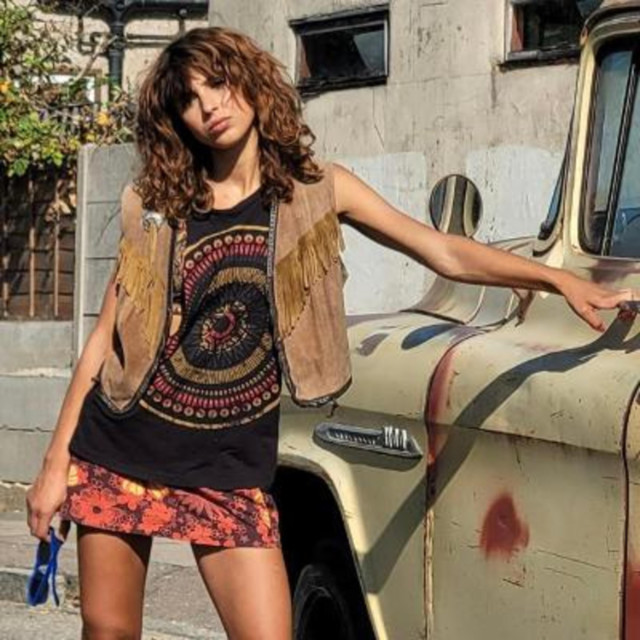 Brooke Law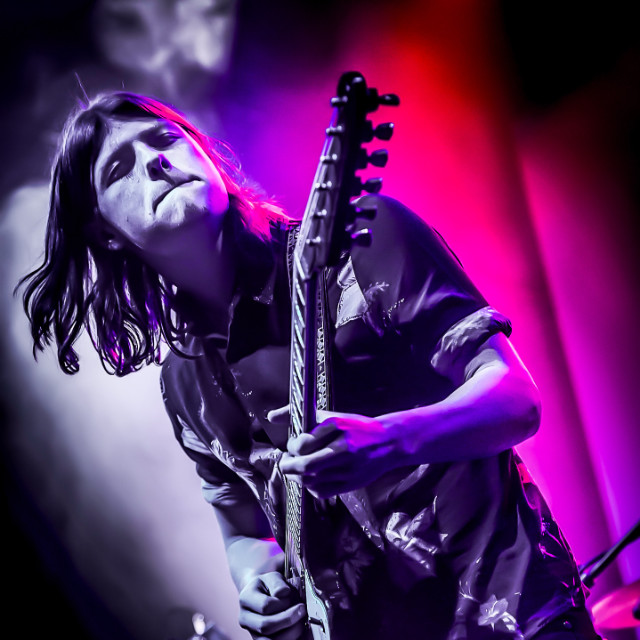 Toby Lee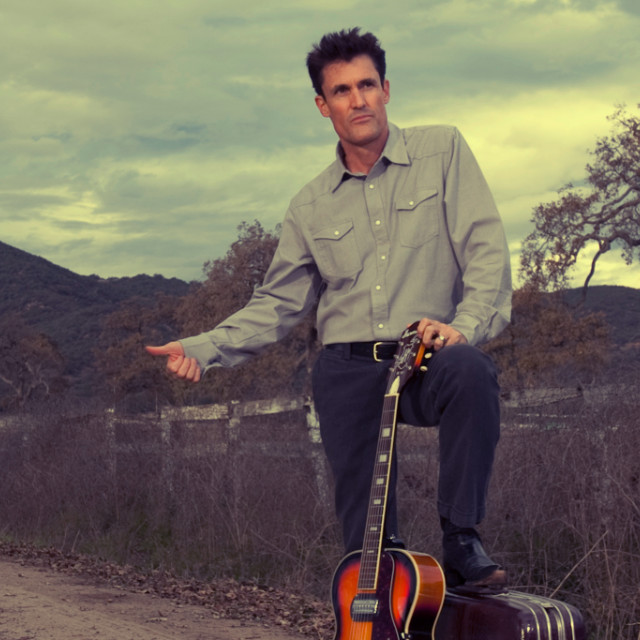 John Mueller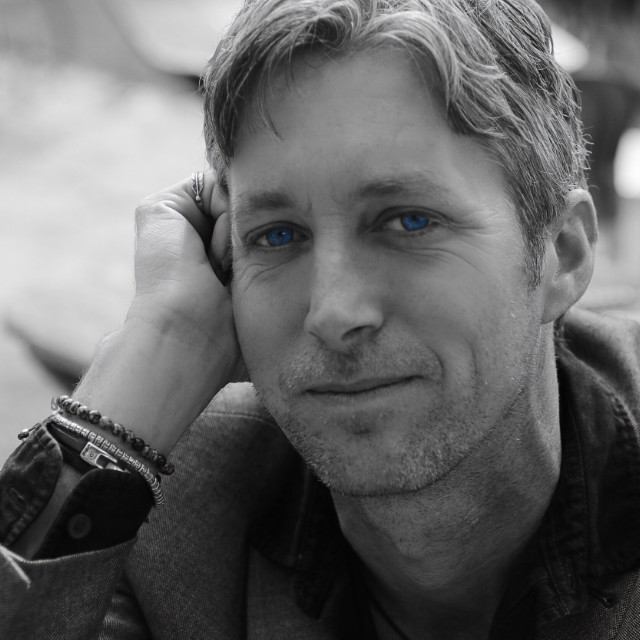 Gabriel Rhodes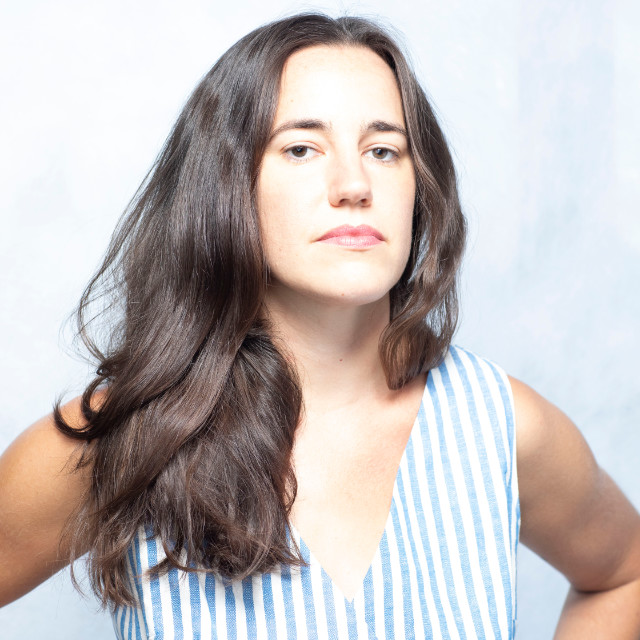 Jean Rohe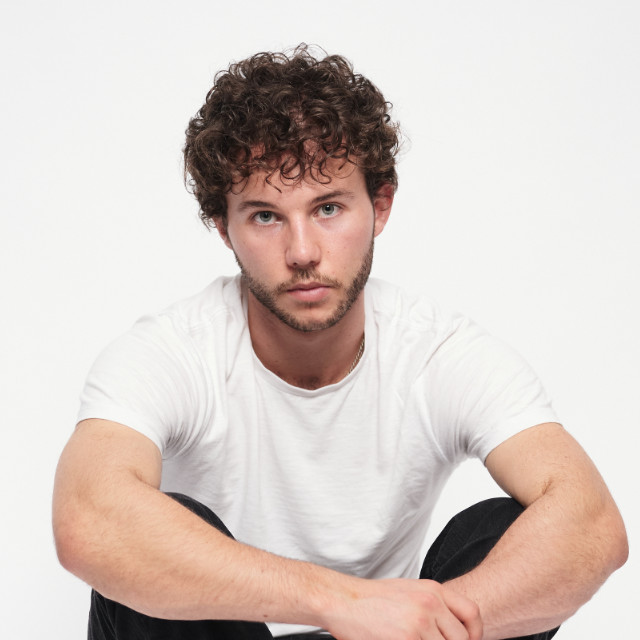 Theo Sawyer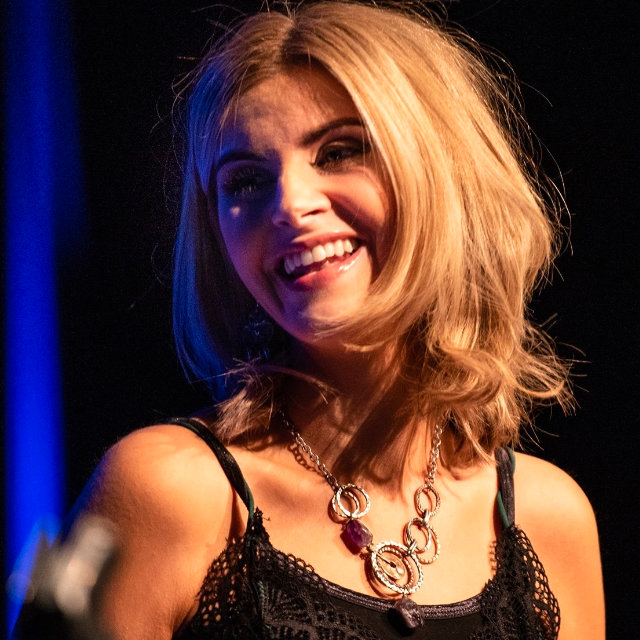 Donna Taggart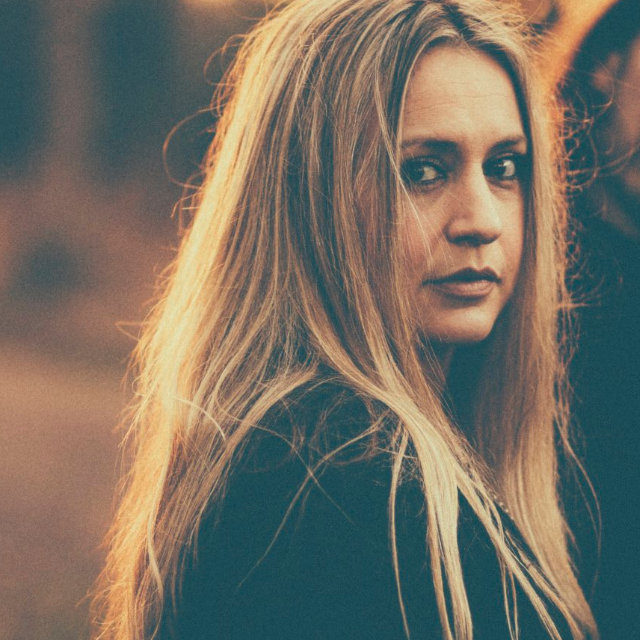 Bailey Tzuke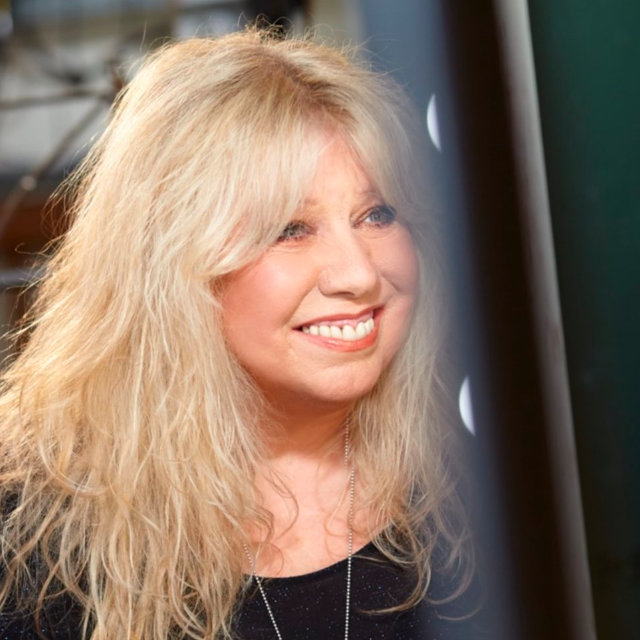 Judie Tzuke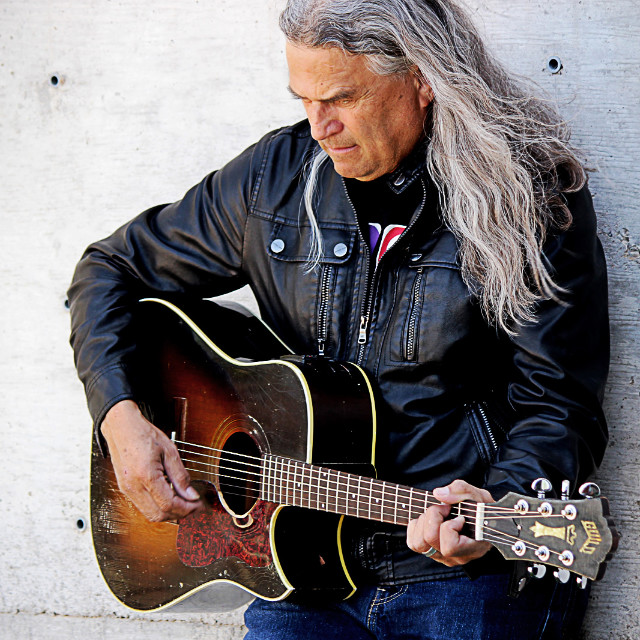 Junior Vasquez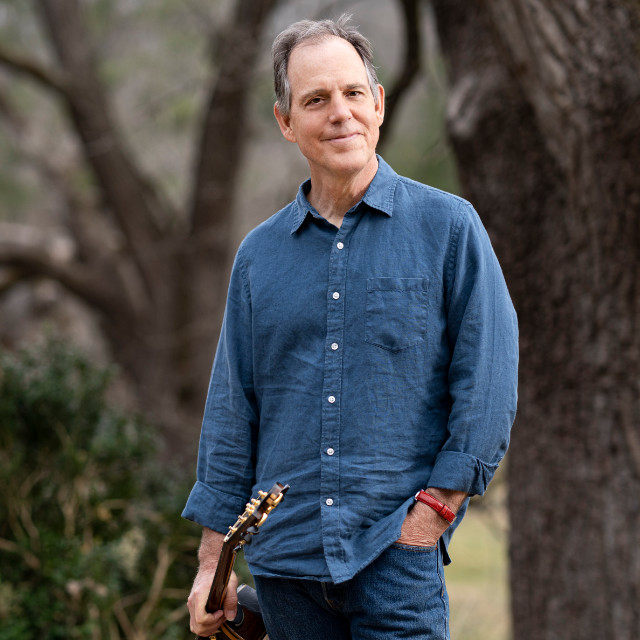 David Wilcox
LUBBOCK ENTERTAINMENT AND PERFORMING ARTS ASSOCIATION
LEPAA is a 501c3 organization dedicated to building community through extraordinary experiences, creative collaboration, and inclusive access to the arts, entertainment, and education. We envision a community where every person experiences the transformative power of the arts.
LEPAA stewards and governs The Buddy Holly Hall of Performing Arts and Sciences, a privately-funded and privately-operated performing arts campus, located in downtown Lubbock. Learn more at www.lepaa.org or buddyhollyhall.com.
THE BUDDY HOLLY
EDUCATIONAL FOUNDATION
The mission of The Buddy Holly Educational Foundation is to honor Buddy's legacy as well as to make Buddy and Maria Elena Holly's dream of extending musical education, including songwriting, production, arranging, orchestration, and performance, to new generations regardless of creed, color, ethnicity, or learning level. We will empower a new generation to follow in Buddy's footsteps. Learn more at TBHEF.org.